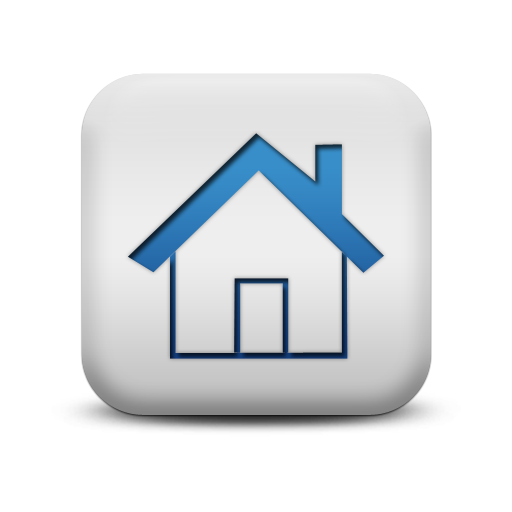 Figral (Sildenafil Citrate)
Brand(s): Figral ®
Sold as: Generic Viagra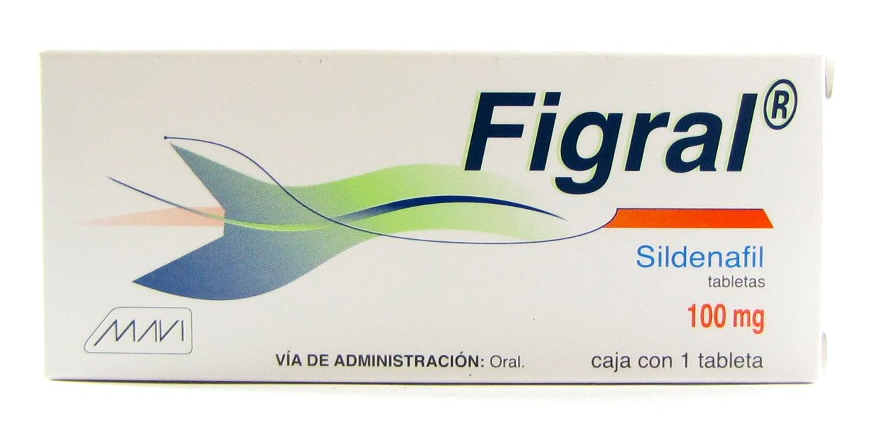 Brand Name: Figral
US Brand Name: Viagra
Active ingredients: Sildenafil
Presentation: Tablets
Strength: 25mg / 50mg / 100mg
Manufacturer: Laboratory Pharmaceutical Mavi, S. A. de CV
Box with 4 Pills
Country: Mexico
Figral advantages are a great safety record and track proven side effects. Effect Figral starts in 30 minutes to 1 hour and lasts for about 5 hours. Taking Figral about 1 hour before sexual activity works best for most men. Depending on how and when the drug works for you, an interval of one-half hour to as much as 5 hours may be ideal.
Most popular quantity:
All ED Products >>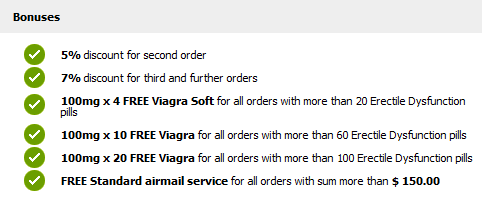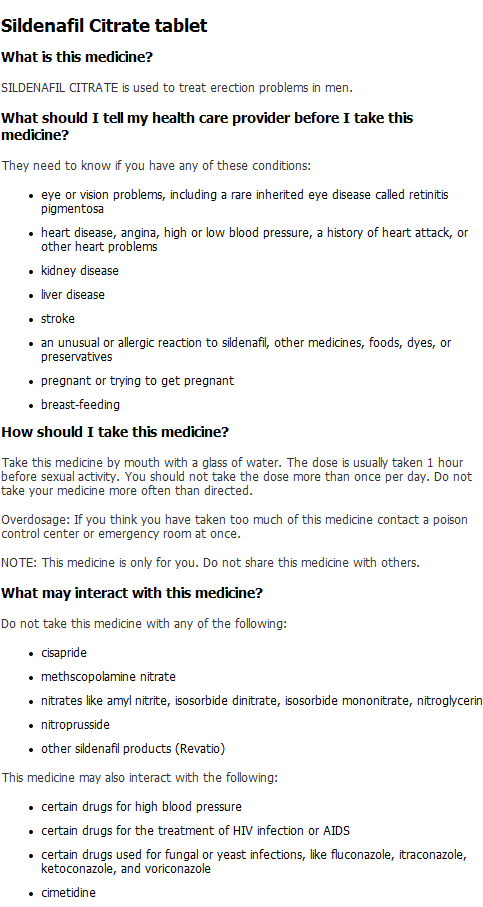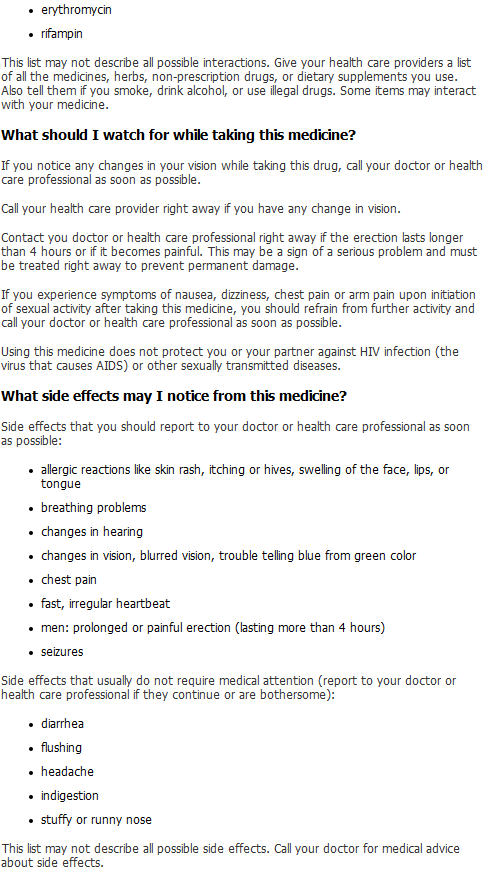 Allopathic drug for erectile dysfunction, Figral is a generic brand of the active substance Sildenafil 50mg.
Made in Mexico by Mavi Farmacéutica S.A de C.V
Medication Allopath with Health Record Number 032M2012 SSA IV.
Take as a standard dose 1 tablet of 50mg one hour before having sex.
Depending on the needs of the patient, if required, the dose can be lowered to 25mg (1/2 tablet) or increased to 100mg (2 tablets). Consult your physician before taking this product to adjust the dosage to your needs.
Maximum dose per day: Figral 100mg (2 tablets).
Read printed instructions inside the box.
Contraindications and Precautions in its use. Do not use in children under 18 years.
For more information, you consult with your medic. Use in pregnancy and lactation
Minimum age or weight for use 18 years.
Type of sale in Pharmacy For give Figral pills without prescription.
Presentation: Box with 1 tablet and with 4 tablets of 50mg.
For sale at: Generic Pharmacy and in some patent pharmacies.